Lucky Gallery is a contemporary art agency that specializes in "Art and Experience".
We provide artworks and artsy events for entertainment, networking and education for both private collectors and B2B by specifically tailoring our service to your brand and corporate identity.
DISCOVER OUR CURRENT EXHIBITIONS: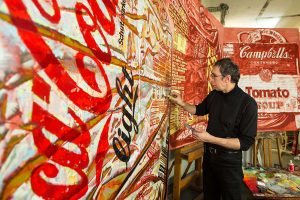 Russian artist Andrei Krioukov completed his studies at the Moscow School of Art and at the Moscow State Academy of Fine Arts, graduating as a graphic artist in 1987. Since
more...
All
Roger Kasparian
James Gill
Andrei Krioukov
Stephan Van Kuyk
Dragan Antoni
BOB LEINDNERS
BRAD ROBSON
Catherine Lupis Thomas
Charlotte Denoël feat. Mofartz
Christo Daskaltsis
Dennis Wisnia
Robin Slonina
RS Artist
Virut
Gallery Item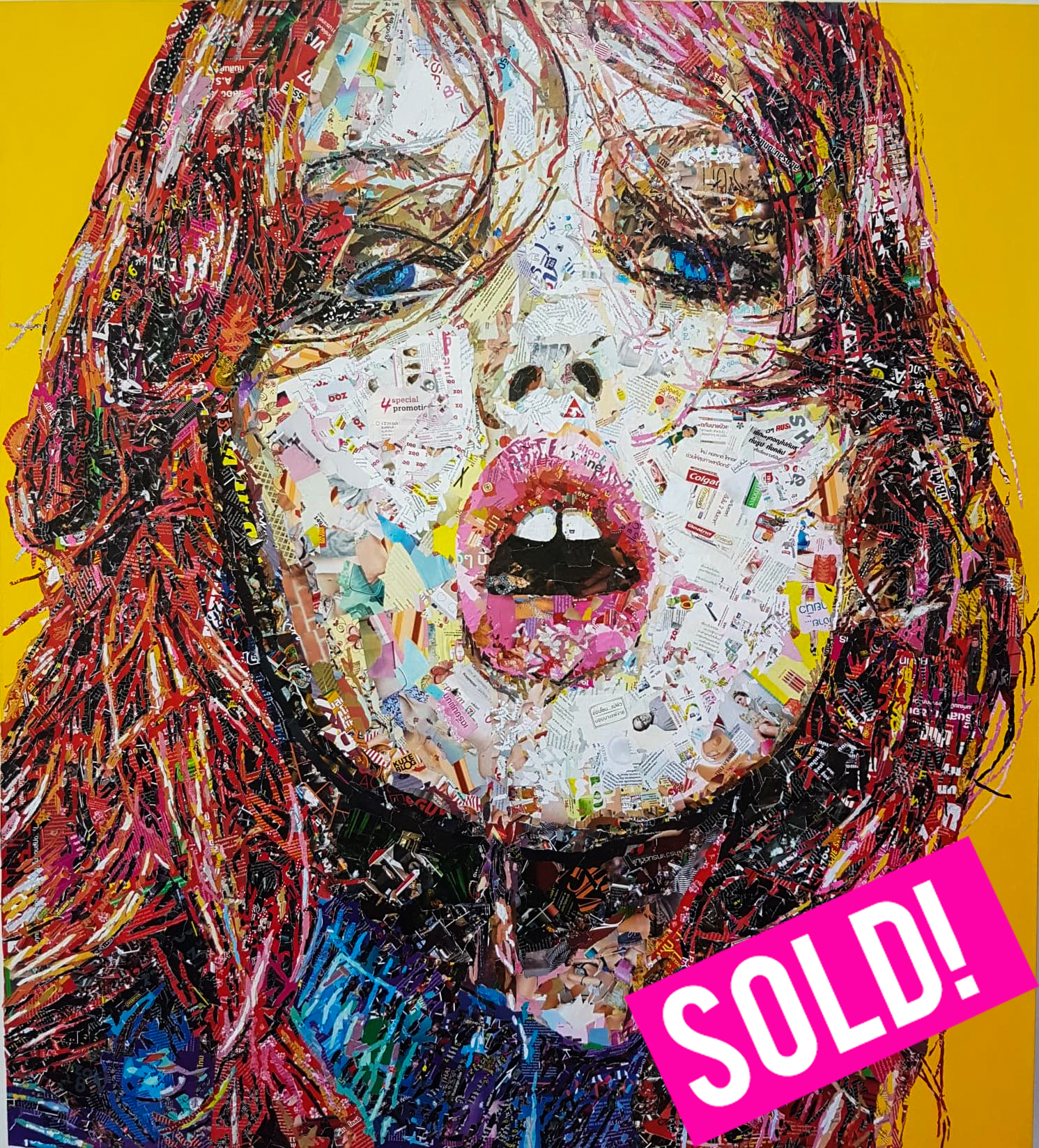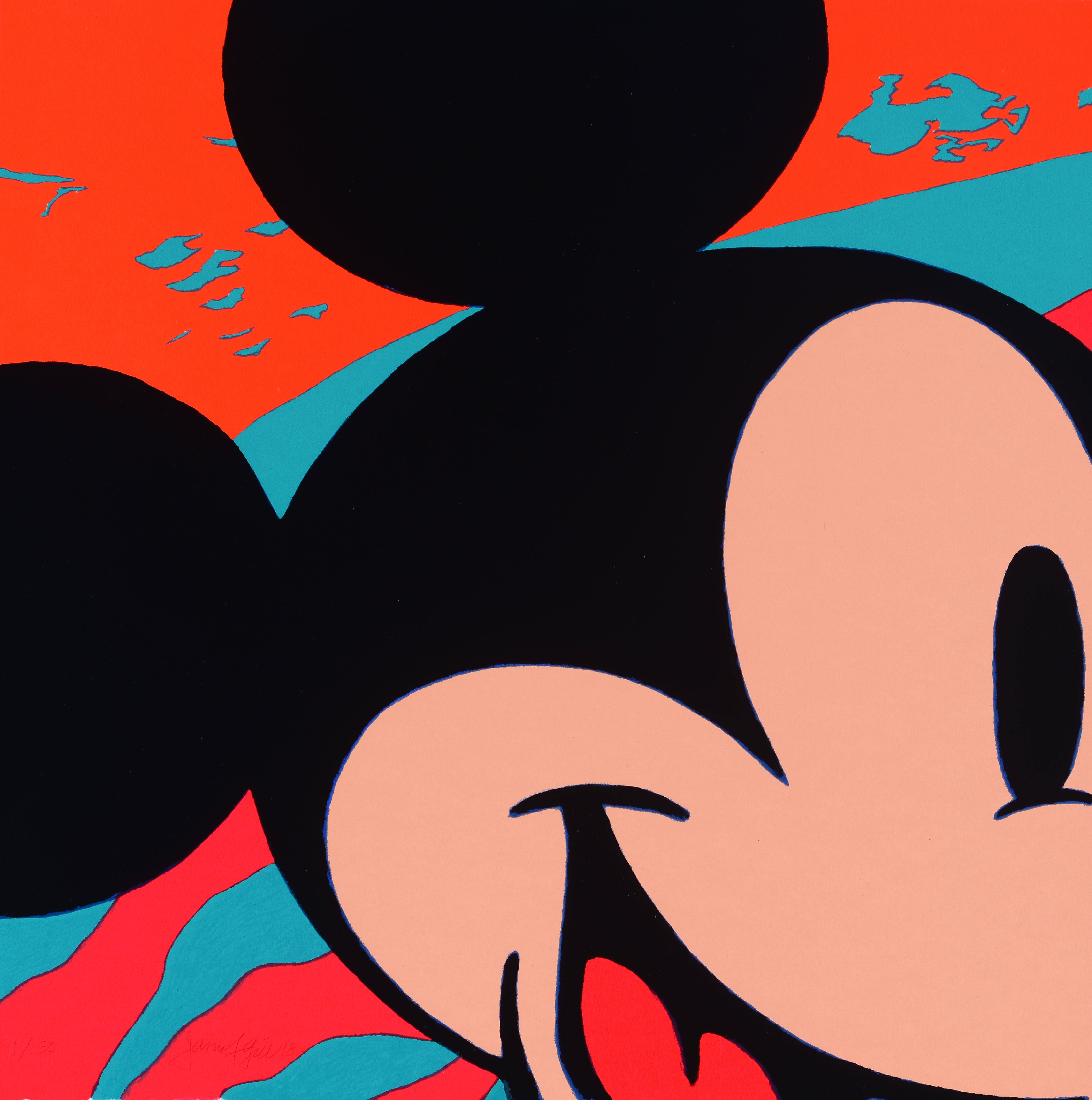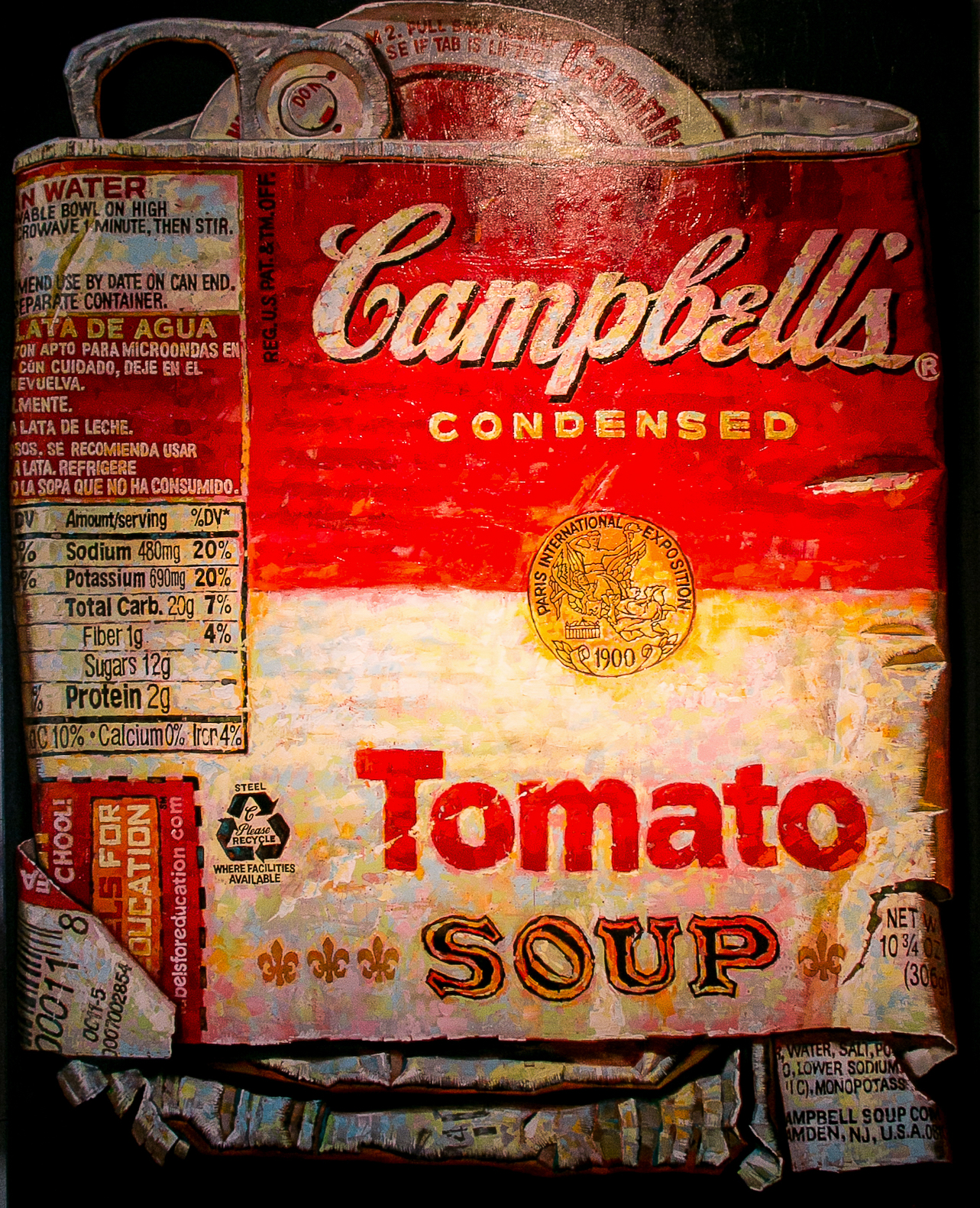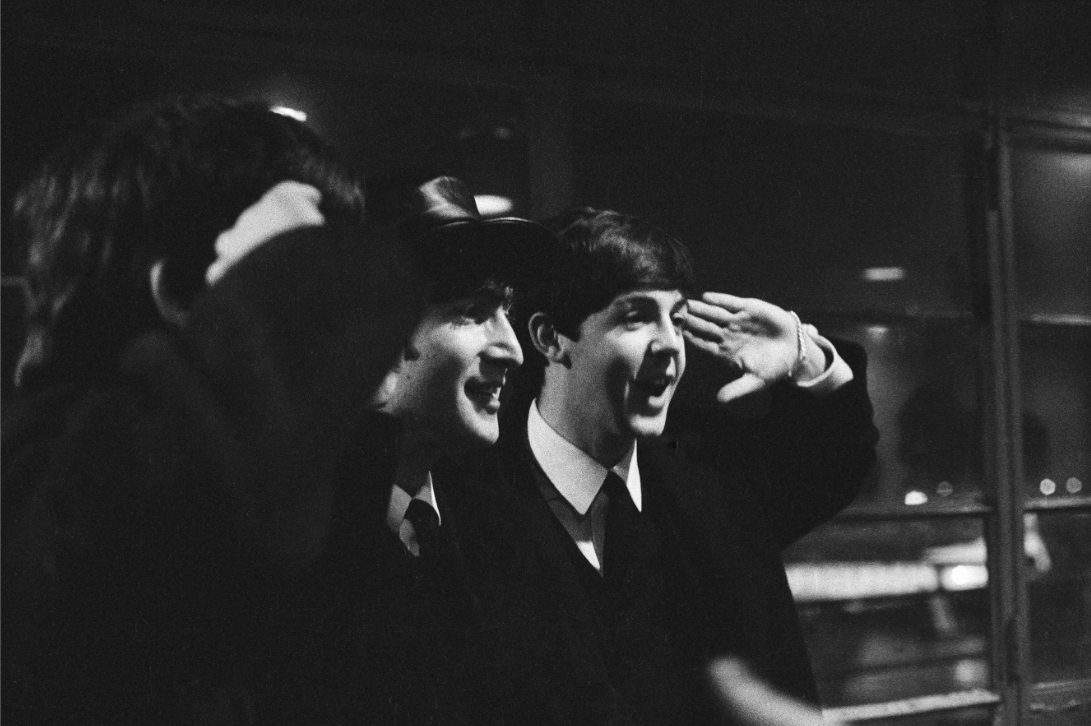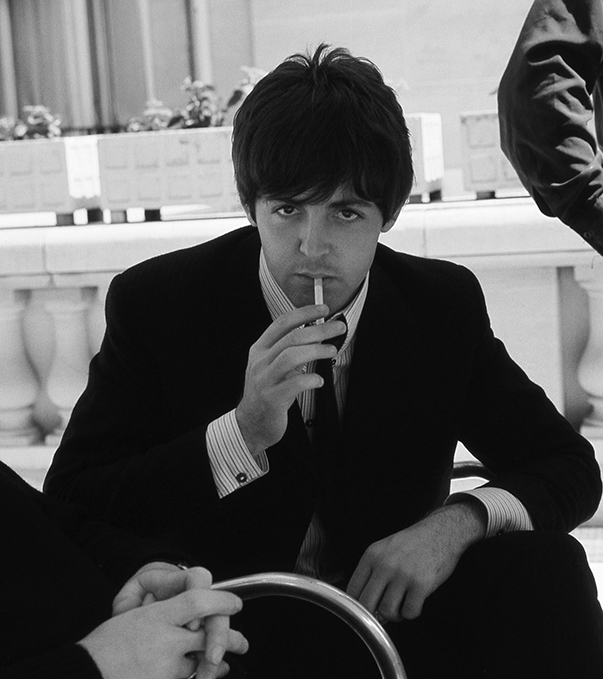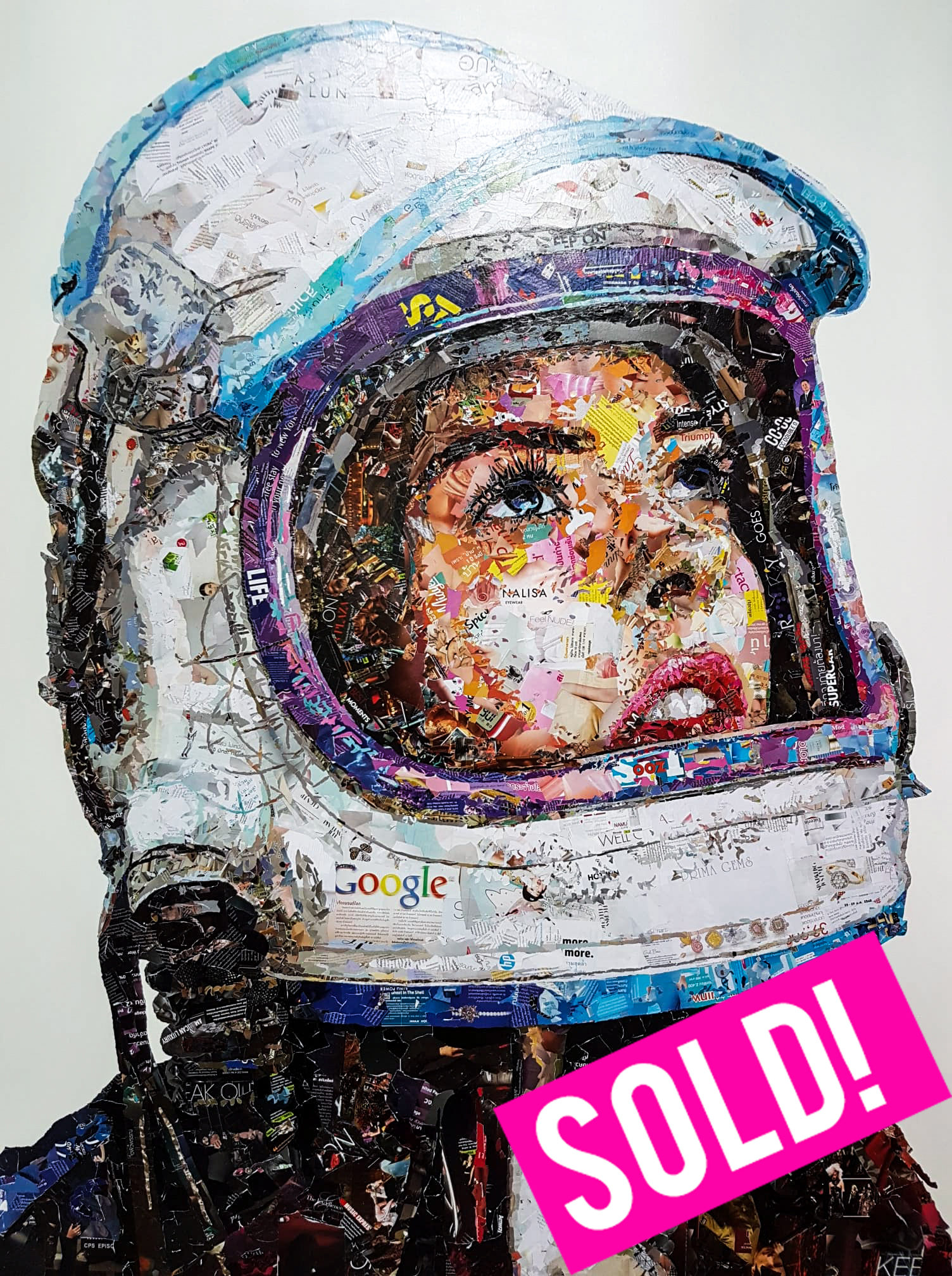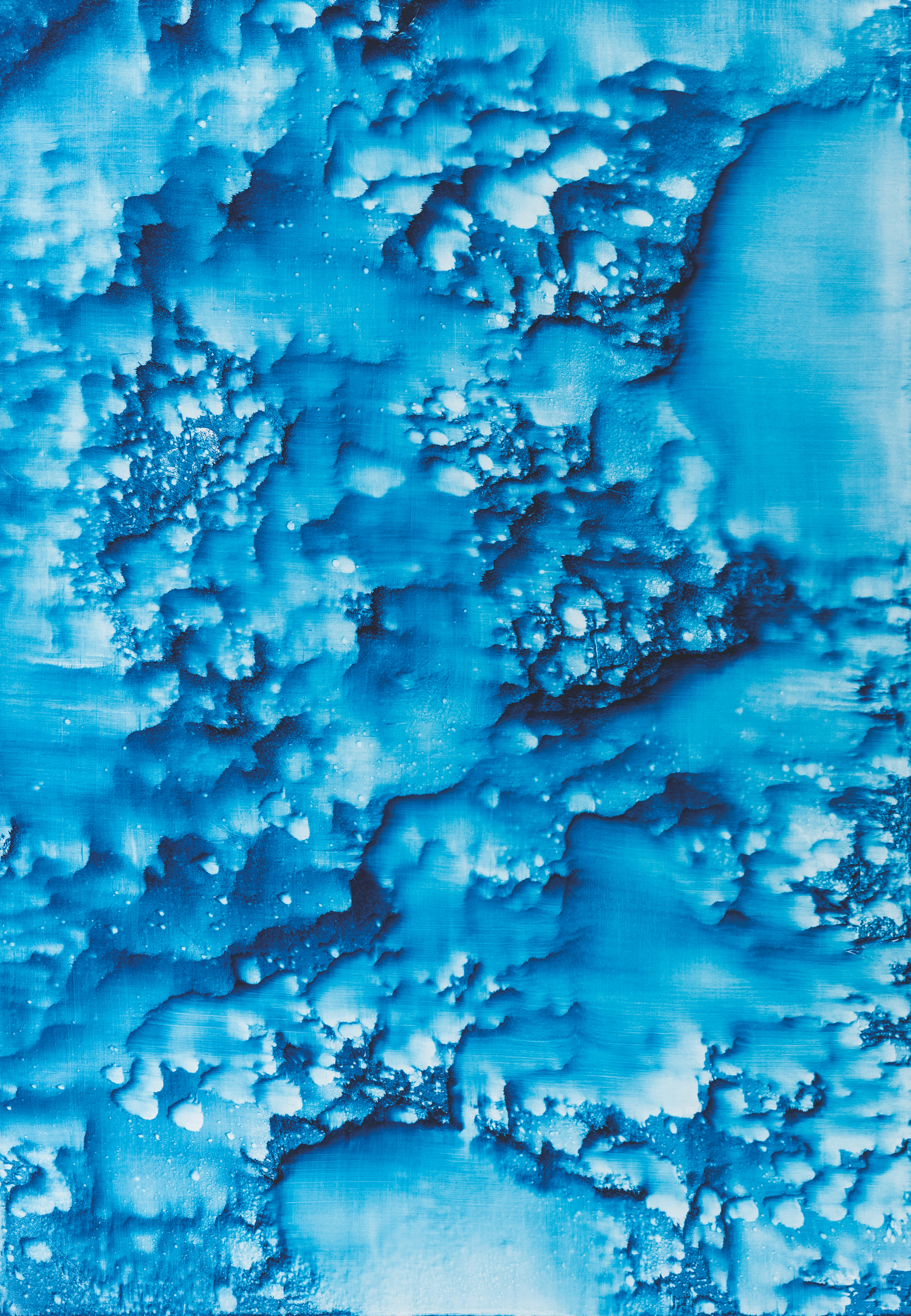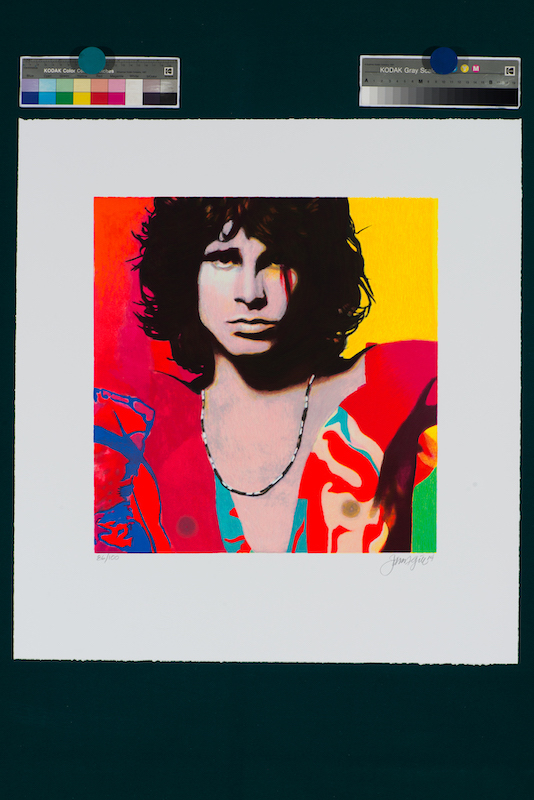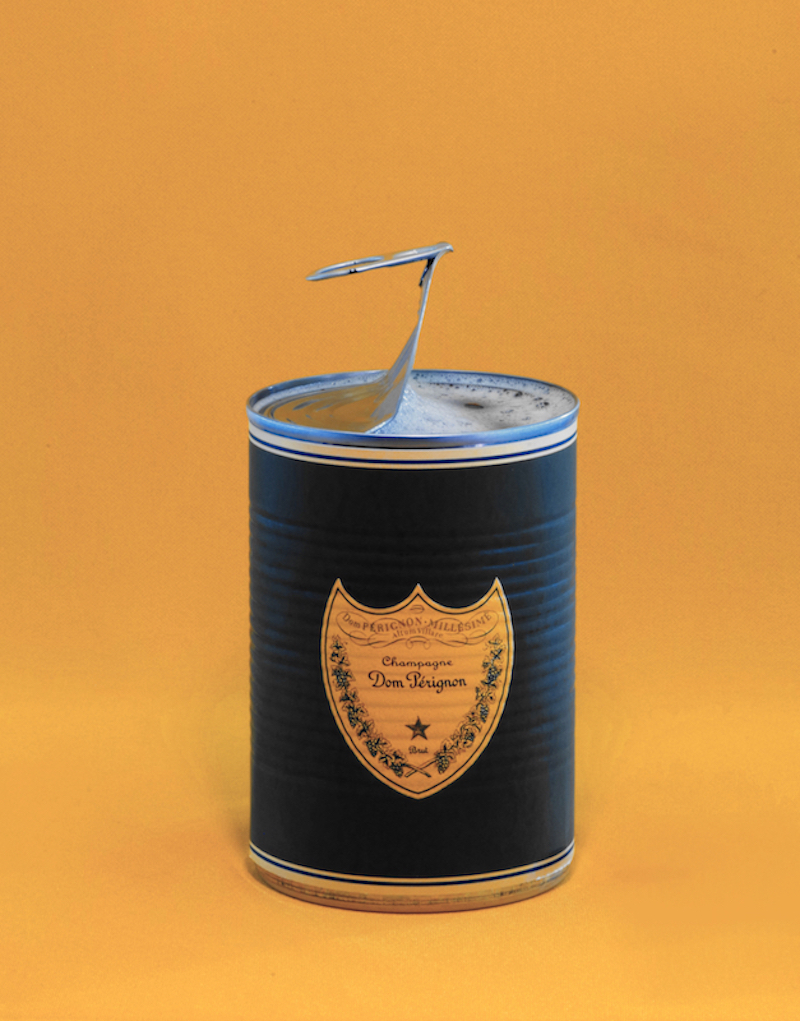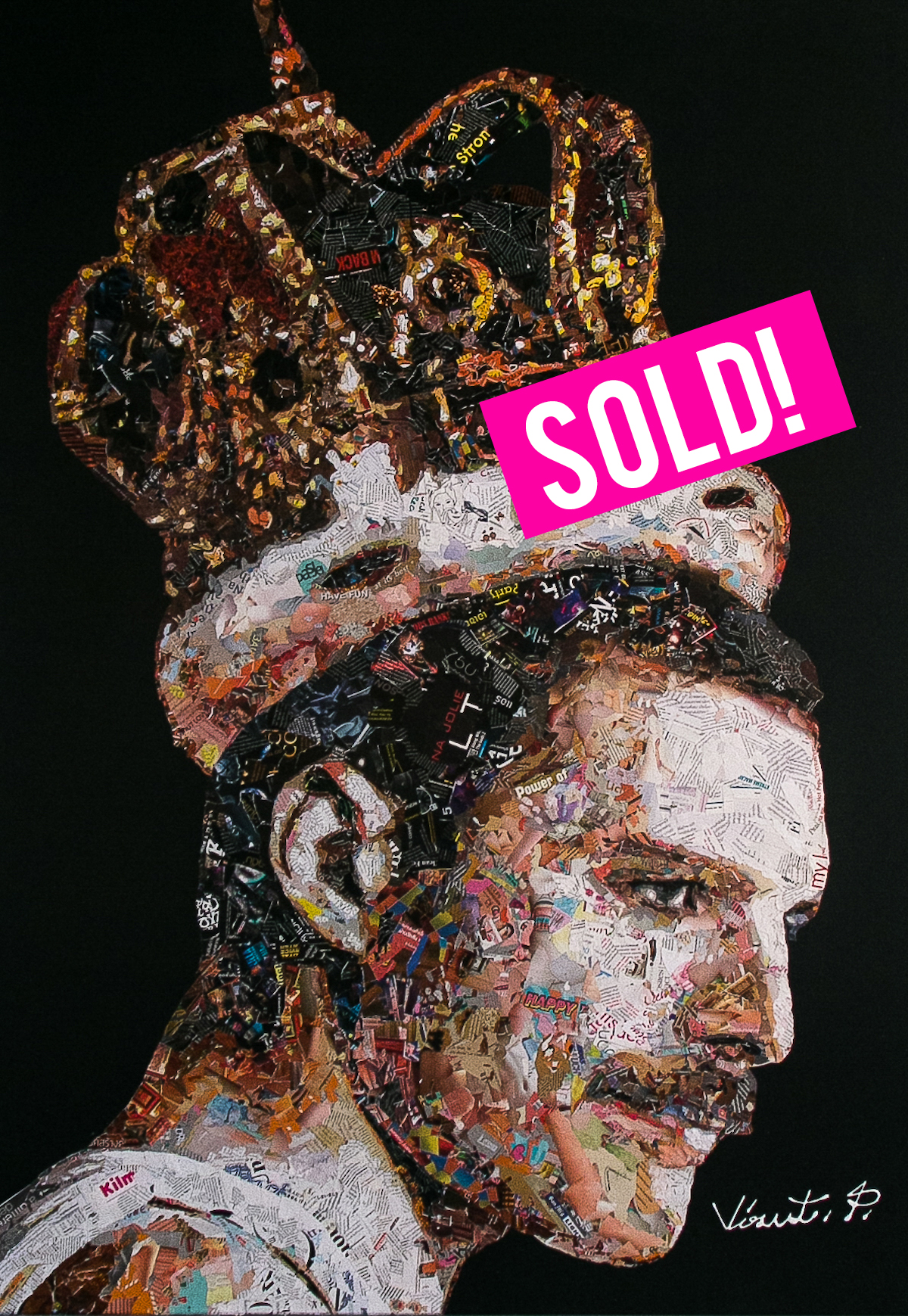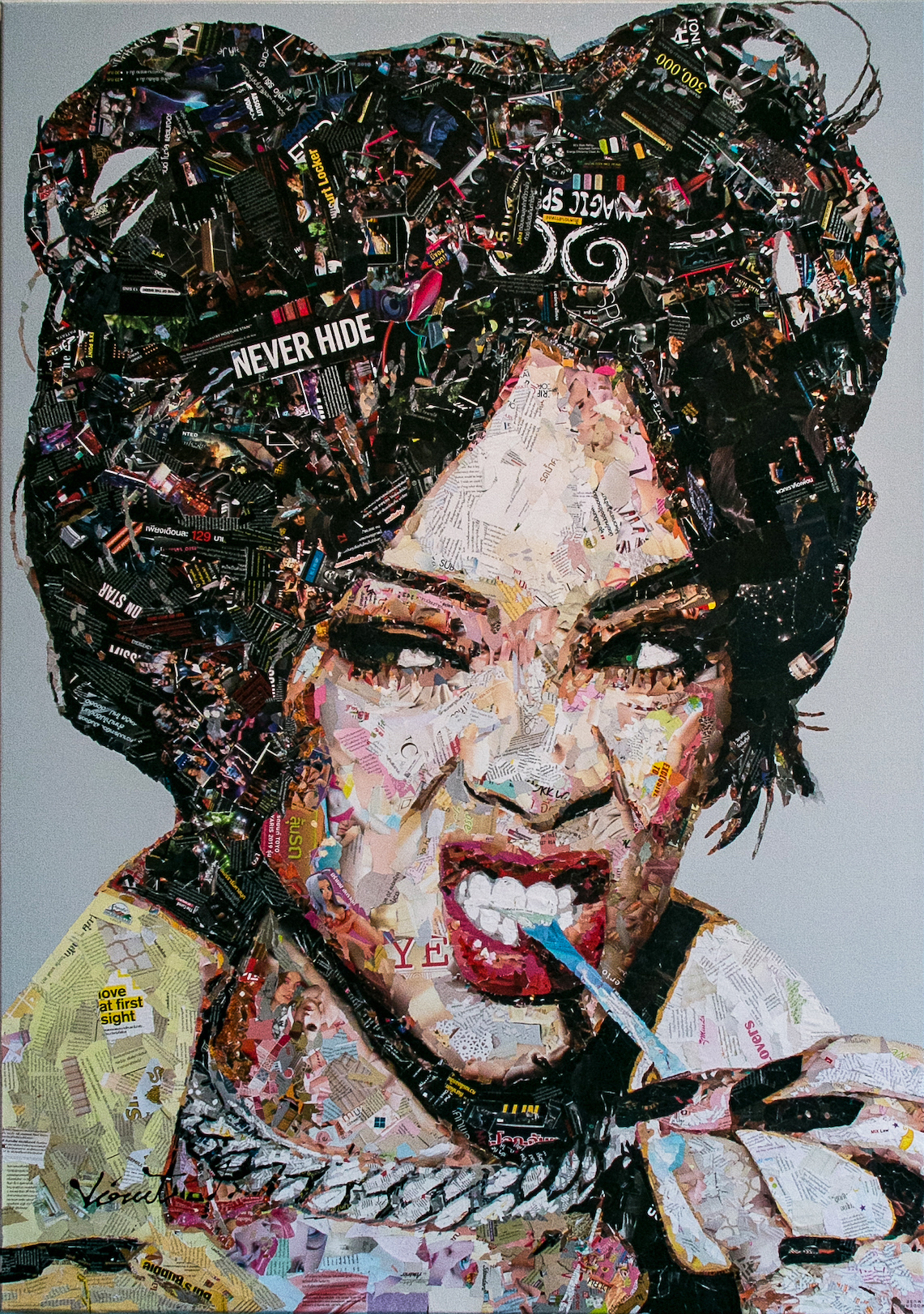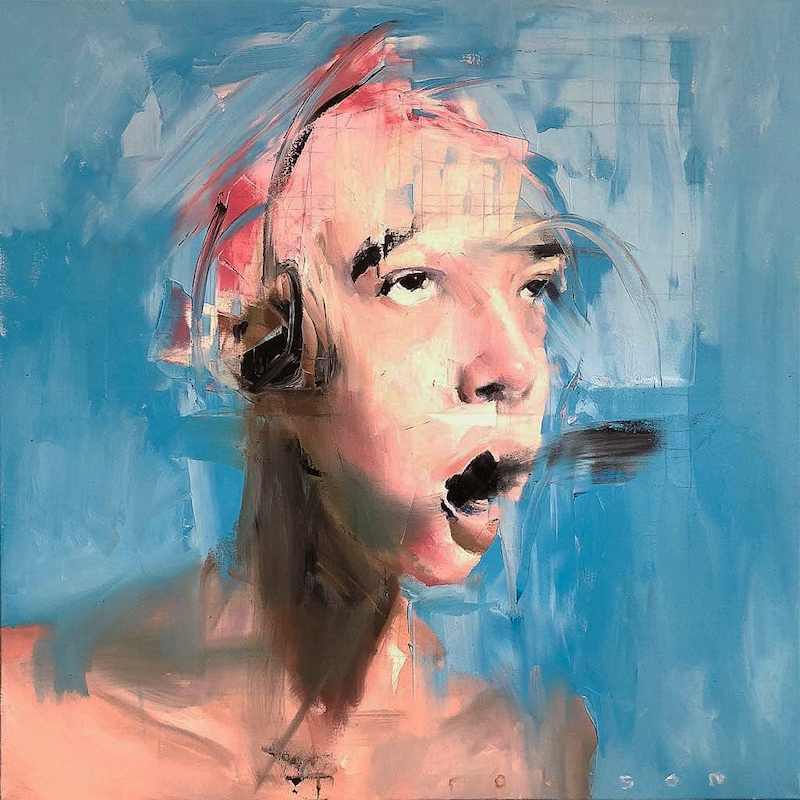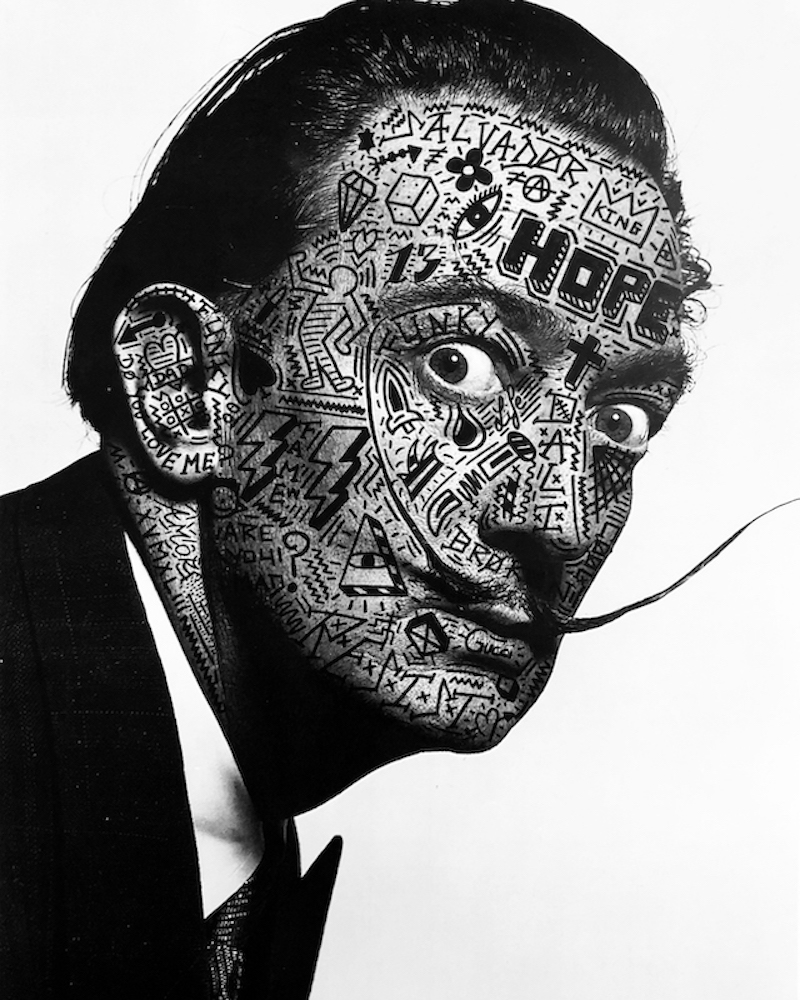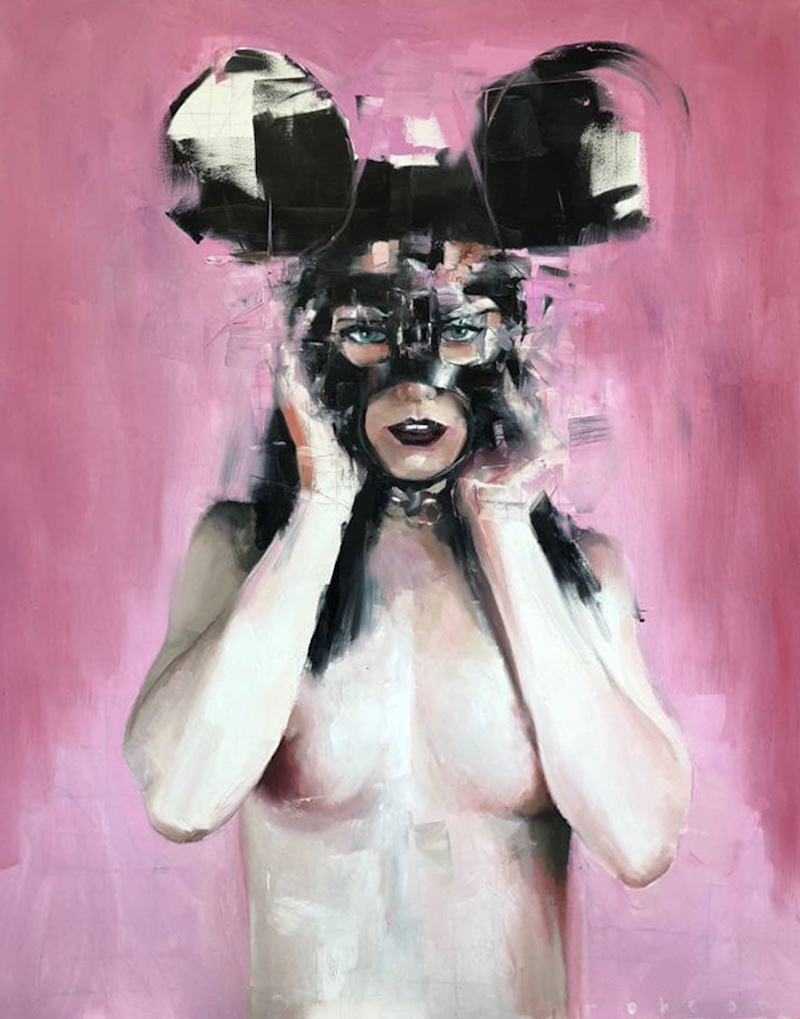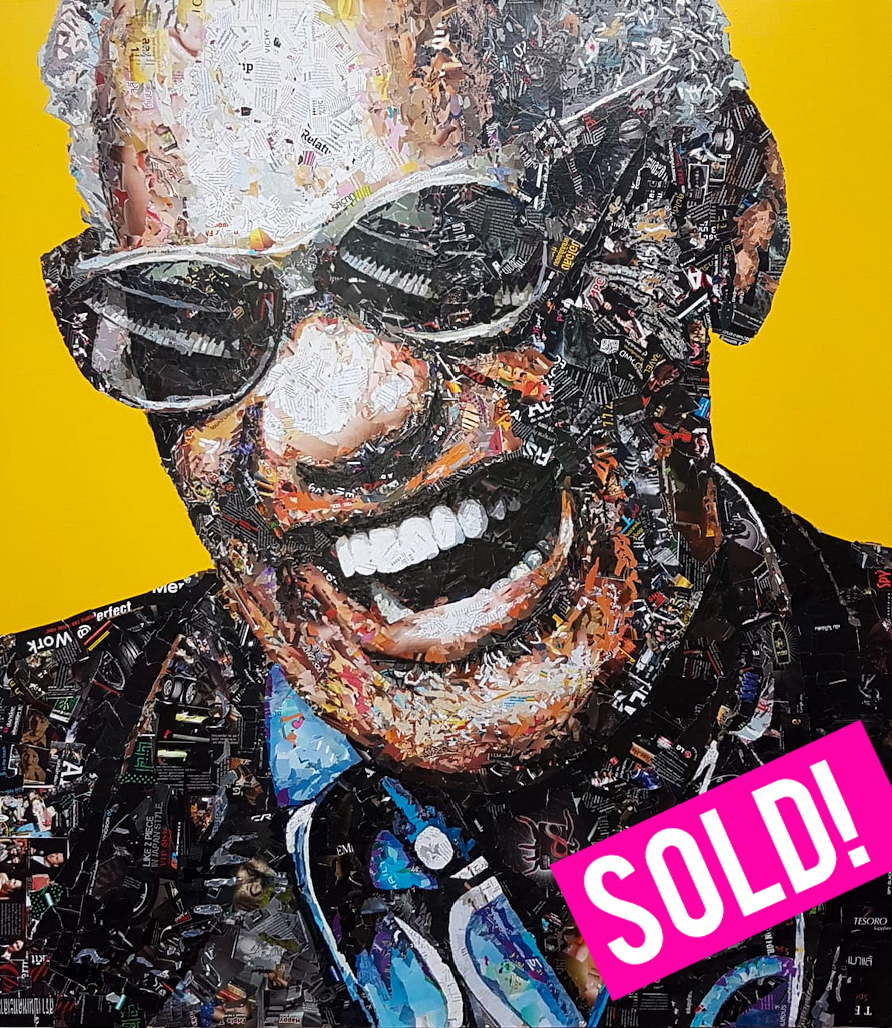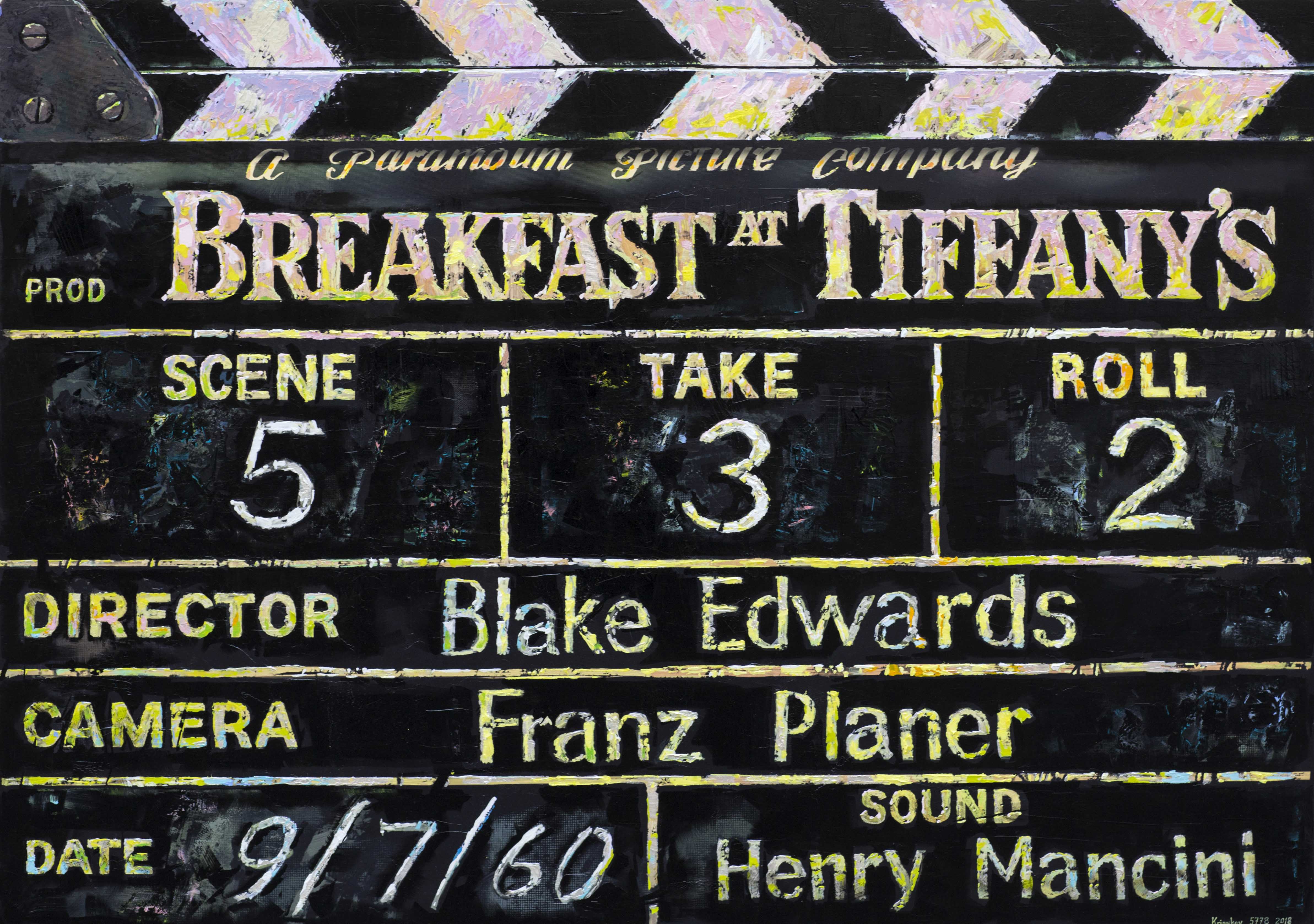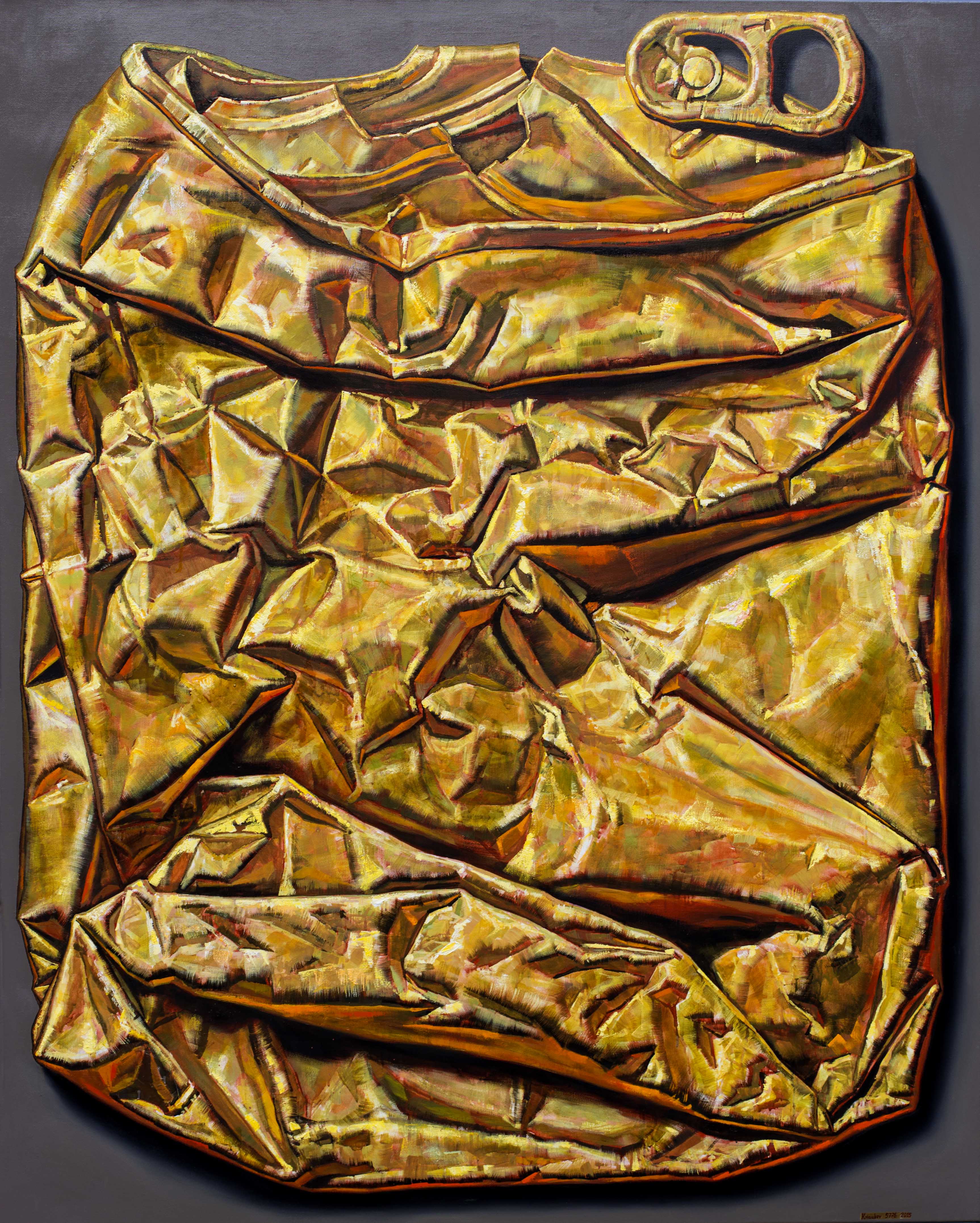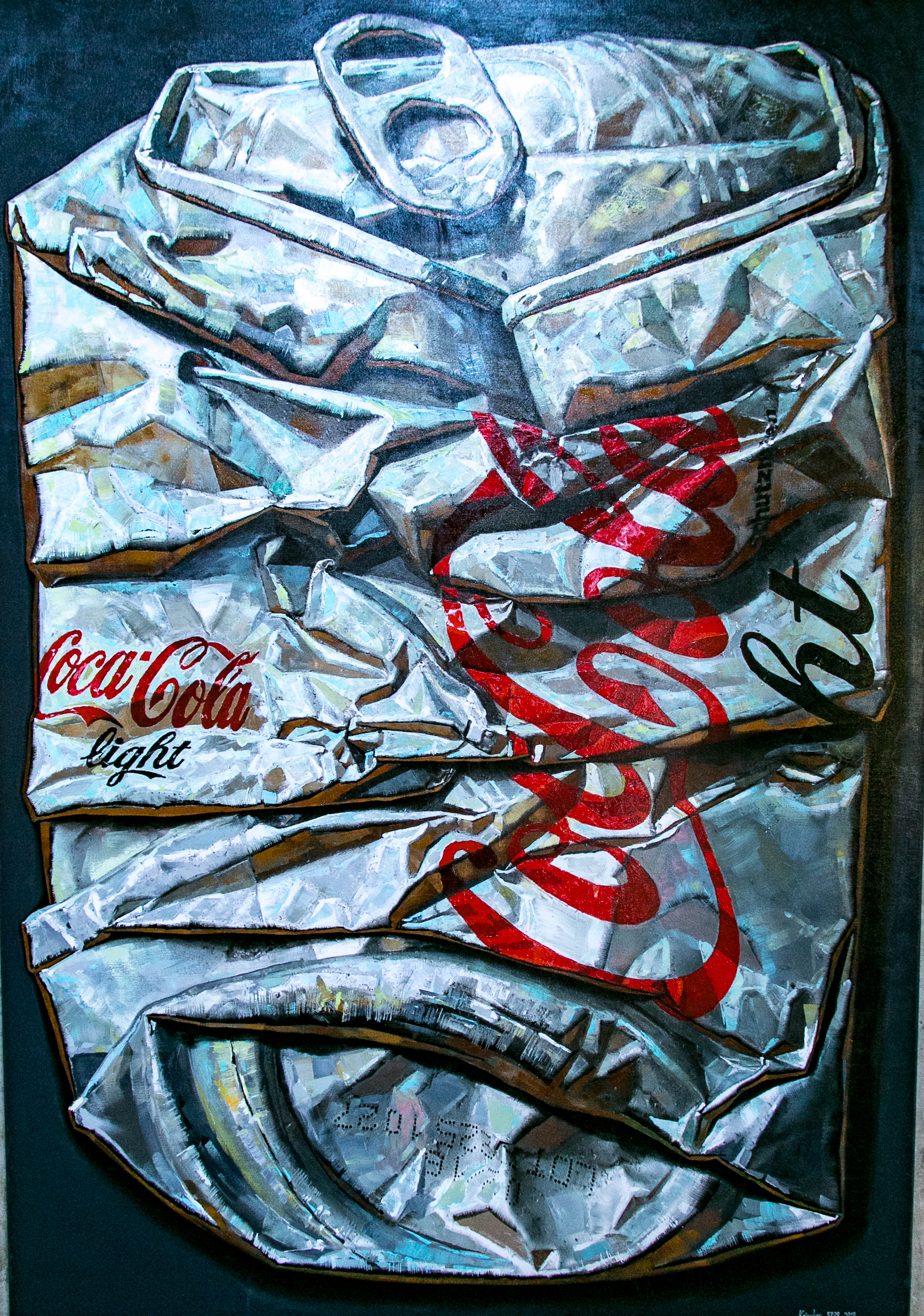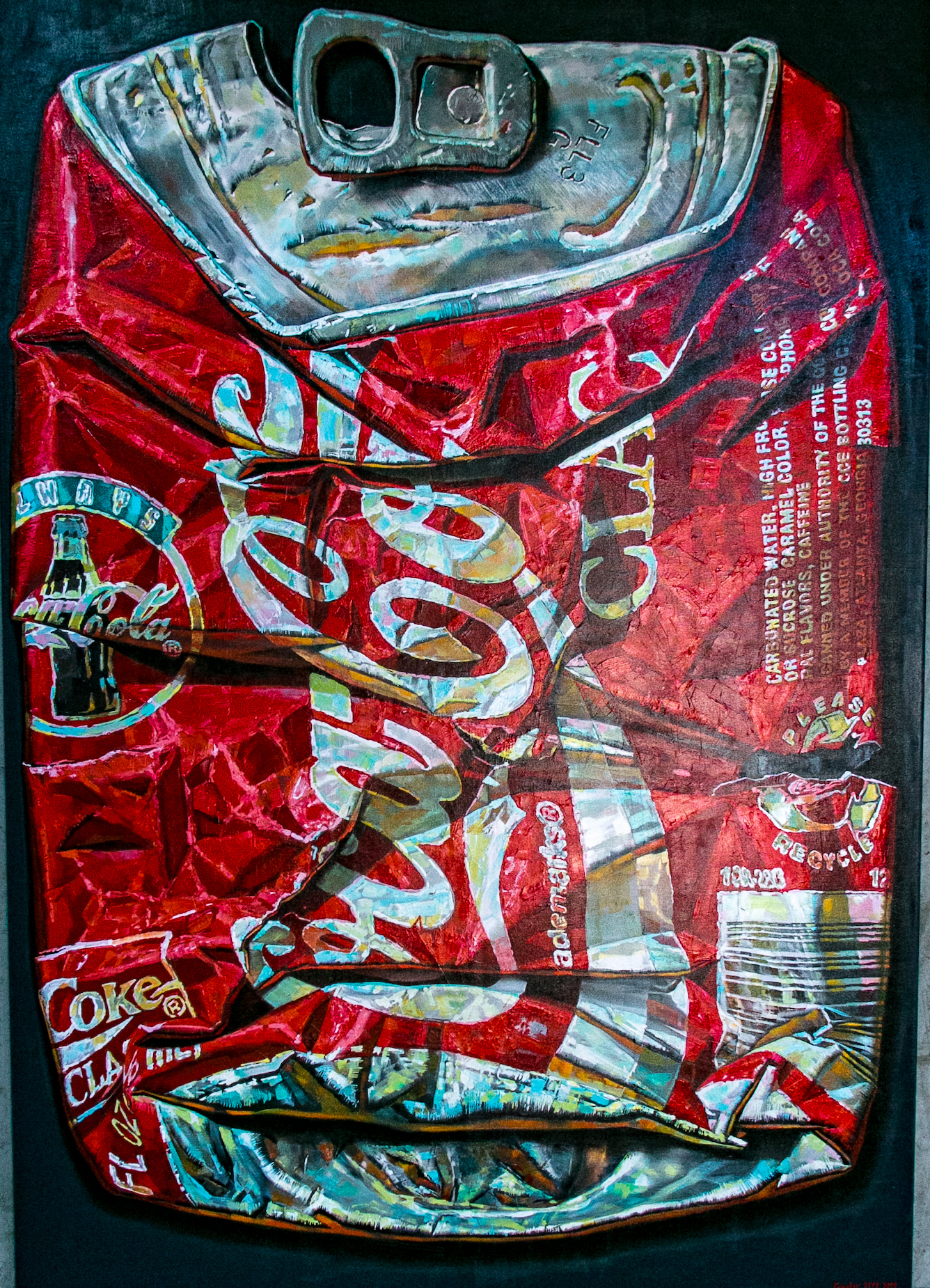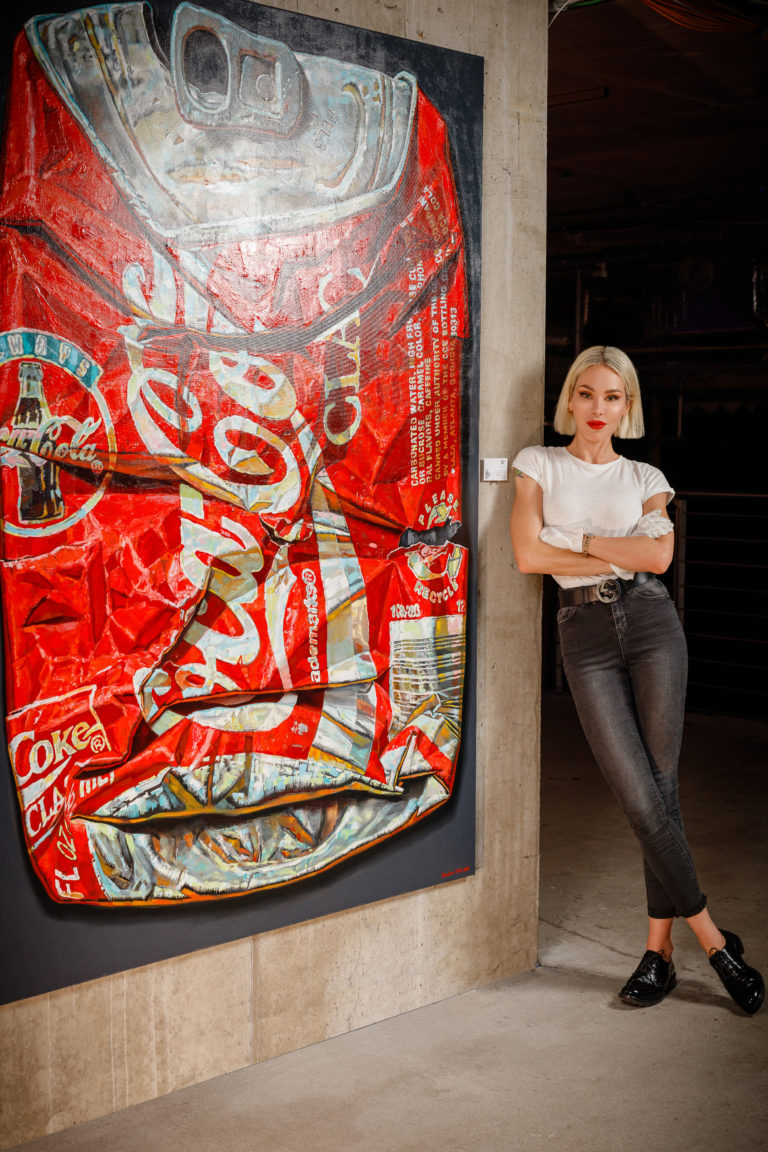 Who the f*** is Lucky?
Nathalie Crivelli (born in Zurich, 1984) speaks five languages, has a Magna-Cum-Laude Bachelor in Corporate Communication and a Summa-Cum-Laude Master in Management.
After work experience in the fields of event-management and finance in her home country Switzerland, she entered the art scene as a nude model and artist muse in 2014. Known under the stage name LUCKY, she has been living in Berlin since 2016. In this context, the idea of supporting her fellow artists also in the role as their agent by applying her business backgound was born.
At Freie University Berlin, she attended further educations in art history and management in art market. In 2018 she founded Lucky Gallery Contemporary Art.